Summer is here and you might be planning some fun trips with your Honda car. Whether you are going to the beach, the mountains, or the city, there are some official Honda accessories that can make your journey more comfortable and enjoyable.
Honda Accessories Geared Toward Summer
Roof rack
If you need extra space for your luggage, bikes, kayaks, or other gear, a roof rack is a great option. It is easy to install and remove, and it can fit various models of Honda cars. You can also add a roof box or a cargo net for more security and convenience.
Sunshade
A sunshade can protect your car's interior from the harsh sun rays and keep it cool. It can also prevent fading and cracking of the dashboard, seats, and upholstery. You can choose from different sizes and designs to fit your car's windshield.
Seat covers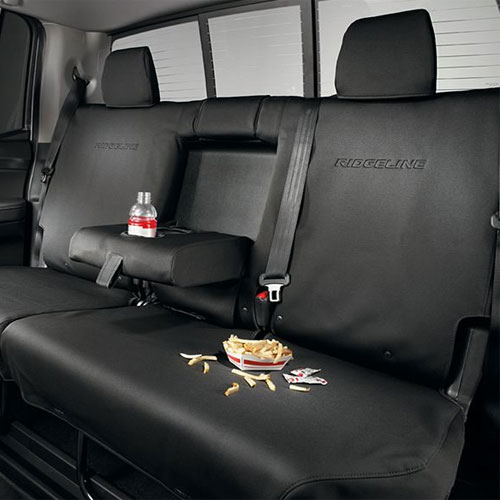 Seat covers can add some style and comfort to your car's seats. They can also protect them from stains, spills, dirt, and wear and tear. You can choose from different materials, colors, and patterns to suit your preferences.
Floor mats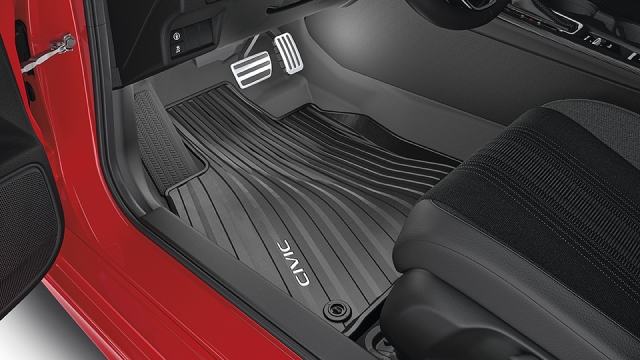 Floor mats can keep your car's floor clean and dry. They can also prevent slipping and sliding of your feet. You can choose from different types of floor mats, such as carpet, rubber, or all-season ones. They are easy to clean and replace when needed.
Trick Out Your Honda With Official Accessories from Honda of Indian Trail
These are some of the best official Honda car accessories for summer activities. If you want to take your summer to the next level, visit Honda of Indian Trail near Charlotte and our team will help you outfit your Honda with the latest accessories! Check us out today and make your summer one to remember!